WELCOME TO TAE,
TUCSON ALTERNATOR EXCHANGE

TAE has been servicing our customers since 1979 and we appreciate the opportunity to earn your business! We are a second-generation family-owned business that strives to provide our customers with friendly service and quality parts. We can test, advise and give free estimates before we repair, completely rebuild or sell you a brand name new part from our large inventory. Here at TAE we believe that once you give us a try you will glad you did, because we'll never try to sell you something more than what you need!

We service and sell Alternators, Starters and Batteries for all makes and models, Automobile, Truck, Agriculture, Classics, Power sport, ATV, UTV, Motorcycle, Scooter, Marine, Lawn & Garden, Golf Cart, Industrial, Fleet and DC Motors.

Our Mission

TAE is Dedicated to Outstanding Service! Through our People, Our Most Valued Asset at TAE. We are Committed to Superior Quality and Value to All our Customers!

As a FACTORY DIRECT builder and supplier, we guarantee you will leave feeling great about the money you will save when purchasing your next alternator, starter or battery knowing you got the best service and value for your money!

Please call us today if we can be of service; 520-622-7395.

Thank you!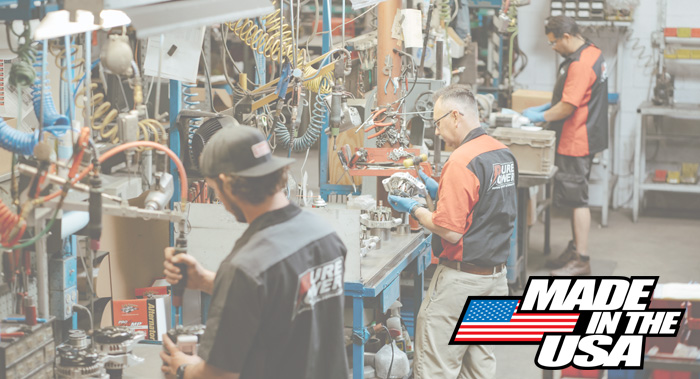 NEED HELP? CALL US 1-520-622-7395

M-F 8-5 / SAT. 9-2


FAST SHIPPING
Orders placed by 2pm EAST will be processed same day